Medical and industrial waste presents a modern civilization challenge which our Company successfully  resolves.

We are IFB: Investfarm – Impex Ltd. Belgrade, a Company designed to address the needs of the XXI century and modern age technological revolutions.

We act in the service of ecological requirements pertaining to healthcare and industry sectors,  with a mission of supporting    efforts aimed at preserving nature for future generations.

It will be our pleasure to, together with you,  find necessary solutions.
Welcome.
Welcome


Nature enables life and provides us with air, water and food.
We do not want it to be angry at us. We want it to be our friend as well as the friend of future generations coming after us.
As  gratitude, we must say YES to nature.
Nature deserves no less than  to be honored.

By implementing our business policy and by everything we do,
we have said YES to nature .
Say YES to Nature


For our soil.
For our waters.
For our children and for ourselves.

It is our responsibility not to pollute nature, but instead to take care of it and  leave behind us that what we have inherited from our ancestors.
Don't  through away waste, dispose of it.

In the service of nature.
Investfarm – Impex Ltd. Belgrade.
IFB and you.


Don't Throw Away, Dispose!


Investfarm – Impex Ltd. Belgrade cooperates with over 1000 Clients in the medical and nonmedical sectors.

With our knowledge and experience, our Company can offer professional support in finding solutions for your challenges related to  medical and nonmedical waste, by providing training courses and consulting service as well as all related practical activities which might be required.

Call, write, fill out our Request for Offer or simply visit us.
Looking forward to our future cooperation!
IFB: A Partner for Your Challenges

Investfarm – Impex Ltd. Belgrade
About Us
Investfarm – Impex Ltd. Belgrade was established in the year 2009, with the objective of finding  solutions in the domain of ecological engineering – organized pickup, reception, transport, temporary storage and final disposal of medical, pharmaceutical, chemical, packaging and other types of hazardous and nonhazardous waste.
READ MORE
IFB Solutions
What we do?
PICKUP & RECEPTION
Pickup and reception of hazardous and nonhazardous waste: medicines, consumer goods, medical devices, chemicals and reagents, pesticides, packaging waste, medical infectious waste...
TRANSPORT
Transport of waste is performed by specially equipped and certified vehicles and drivers.
CLASSIFICATION
High quality classification and handling of hazardous material, in compliance with regulations and highest standards.
STORAGE
Waste received from Clients is temporarily stored in technically equipped premises, properly classified, packaged, labeled and weighed.
CUSTOMS WAREHOUSING
Investfarm – Impex Ltd. Belgrade possesses a Public Bonded Warehouse within its transfer station, used for proper storage of waste under customs supervision, until its final disposal.
FINAL DISPOSAL
Disposal of collected and classified waste in compliance with its category and characterization, as well as regulations valid within the country and abroad.
CONSULTING AND EDUCATIONAL SERVICES
Investfarm – Impex Ltd. Belgrade provides consulting services in the field of waste management and environmental protection by rendering solutions to concrete problems, as well as educational services for safe waste management.
SAMPLING AND ATTESTING OF WASTE
We also offer waste sampling and attesting services, in collaboration with accredited laboratories.
READ MORE
Who uses our solutions?
IFB PARTNERS
According to waste status, our Clients are generators whose waste originates from the territory of the Republic of Serbia and consist of  domestic and imported products, as well as generators whose waste is generated from products which are under customs supervision, owned by foreign and domestic companies, stored in private and public customs bonded warehouses.
READ MORE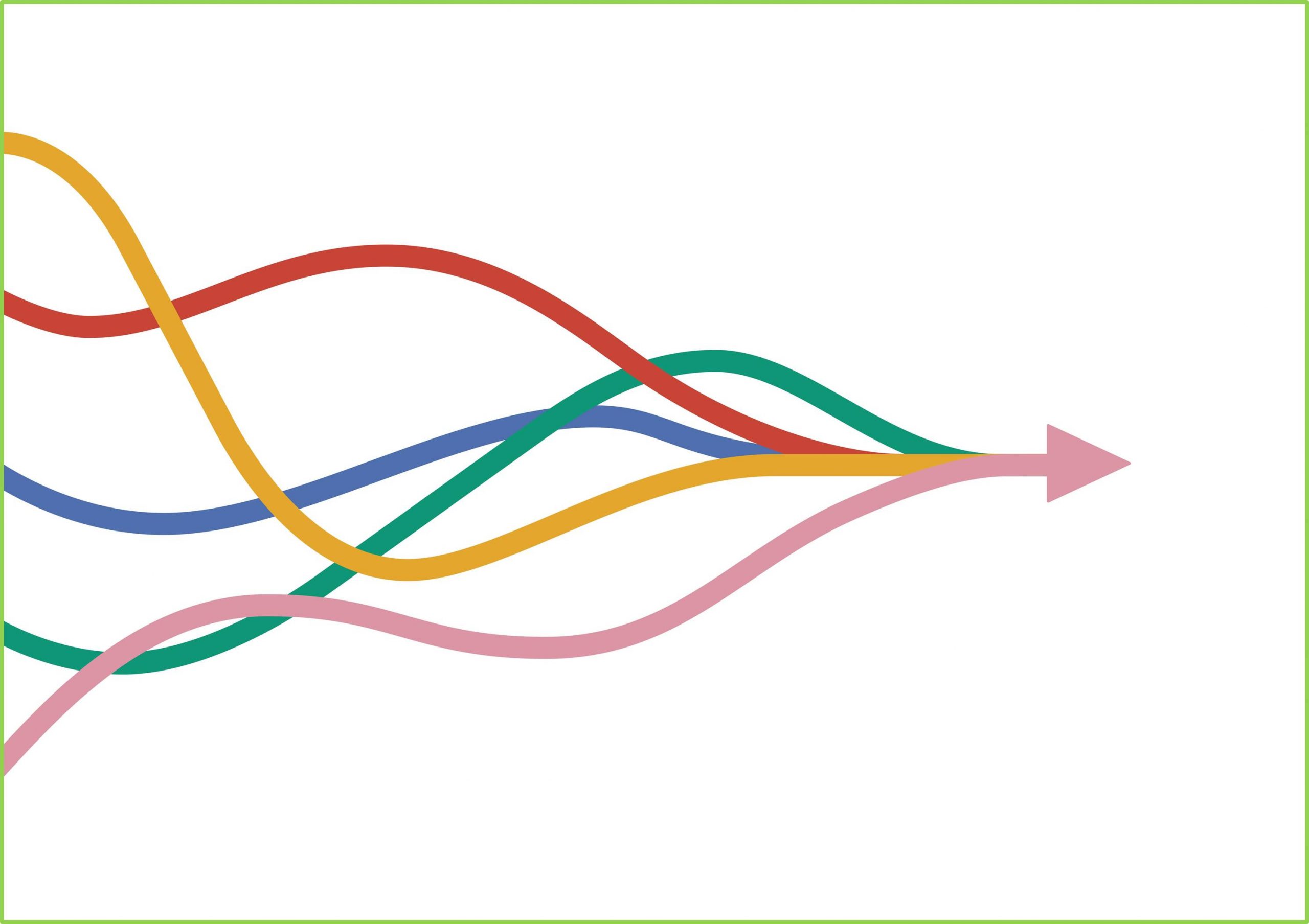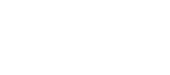 How we work?
BUSINESS POLICY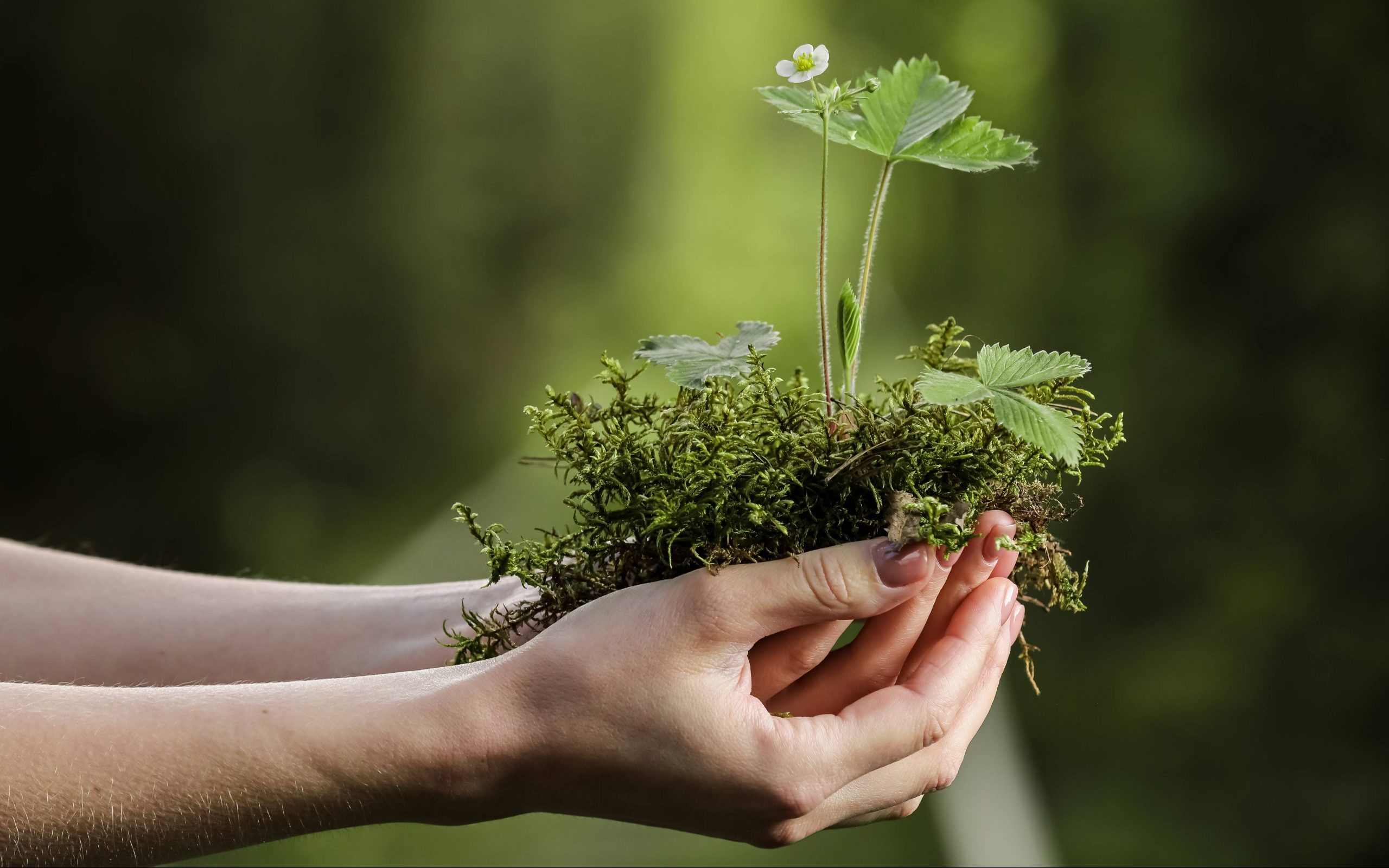 Responsibility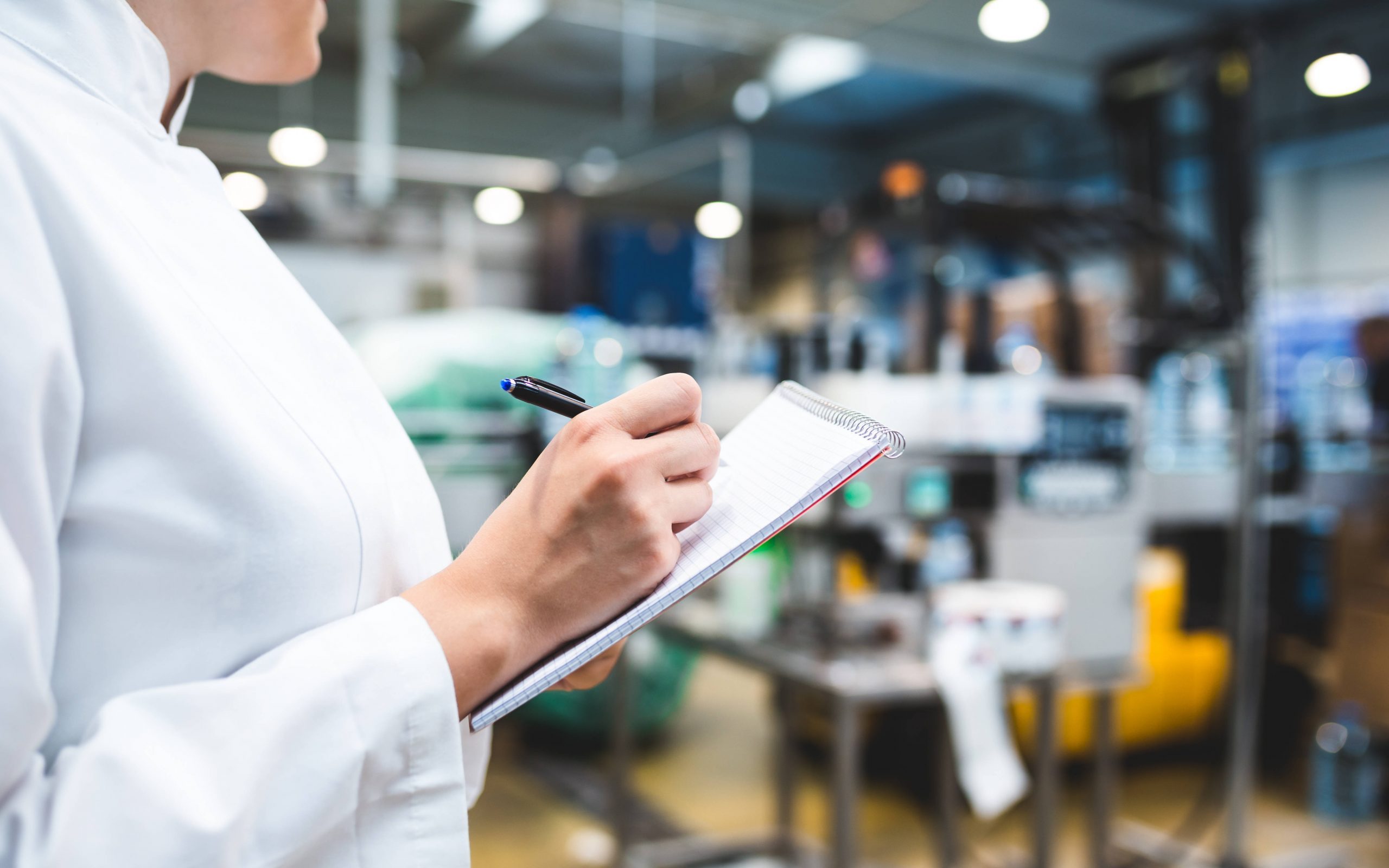 Quality
Our goal is to constantly improve the waste disposal service, through an ethical and professional relationship in all business segments. We work to raise the awareness of each individual to positively affect their environment through three postulates: reduce waste production, recycle and reuse, properly dispose the waste.
READ MORE